Welsh Open 2017 – Judd makes it to the Final
20 February 2017
No Comment
The Welsh Open 2017 was held in Cardiff, Wales, from February 13 to 19, 2017.
It was a tournament full of shocks with all but 6 of the top 25 surviving the last 32, and only 3 of the top 30 making it to the QF. Yet it was Judd Trump v Stuart Bingham in the Final, and it was Stuart who came out the winner by 9-8 . The Ray Reardon Trophy was presented by the six times World Champion and Welsh Legend himself.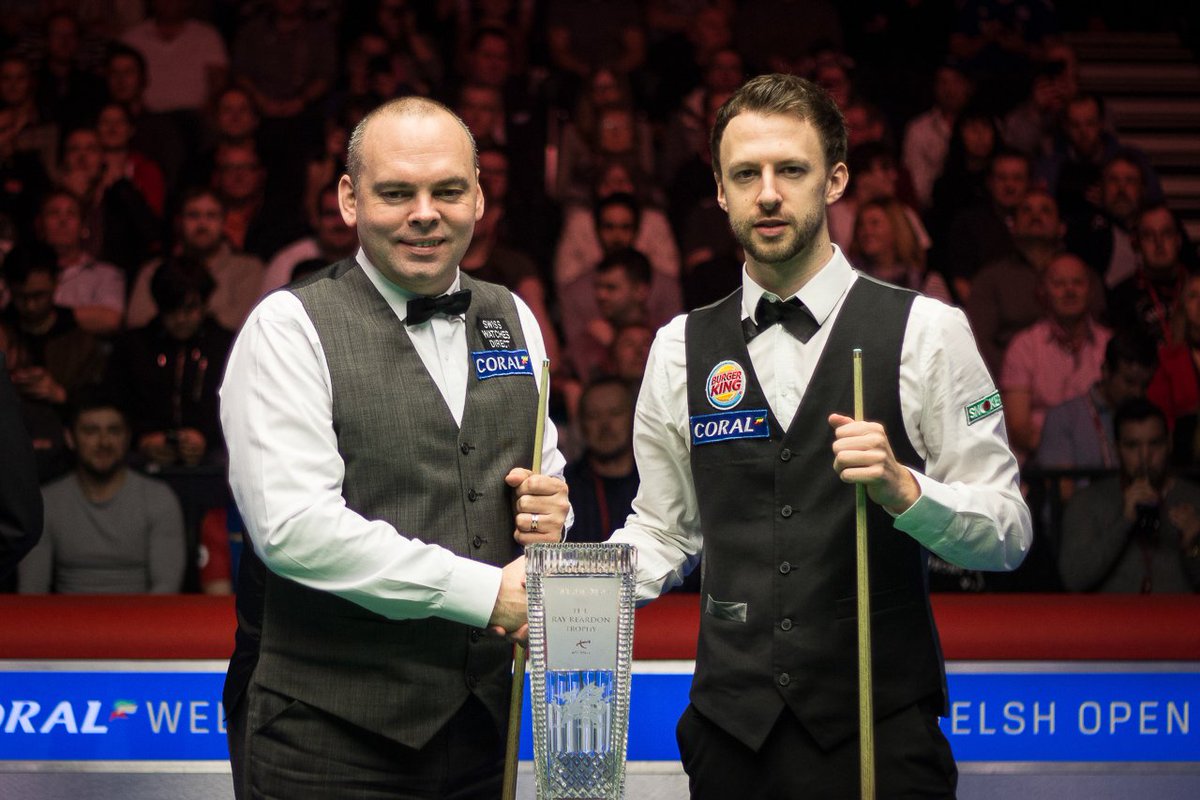 Judd went 4-0 down, as bad a start as one can get, but battled valiantly, so much so that he went 8-7 up … but Stuart was'nt to be denied and responded by winning the very scrappy 16th frame to force a decider, which he took helped by a break of 55. Maybe key to this match was that Judd didn't score as heavily as he can: there wasn't a single century in the match; in fact Judd only had three breaks over 50, his highest break of the match was 68. Judd was first in in most frames, but was unable to win any in one visit.
All other Grove players had an early exit. Apart from Judd, Neil was the only one to win a match in Cardiff and he won just the one, going out to Lee Walker in the last 64.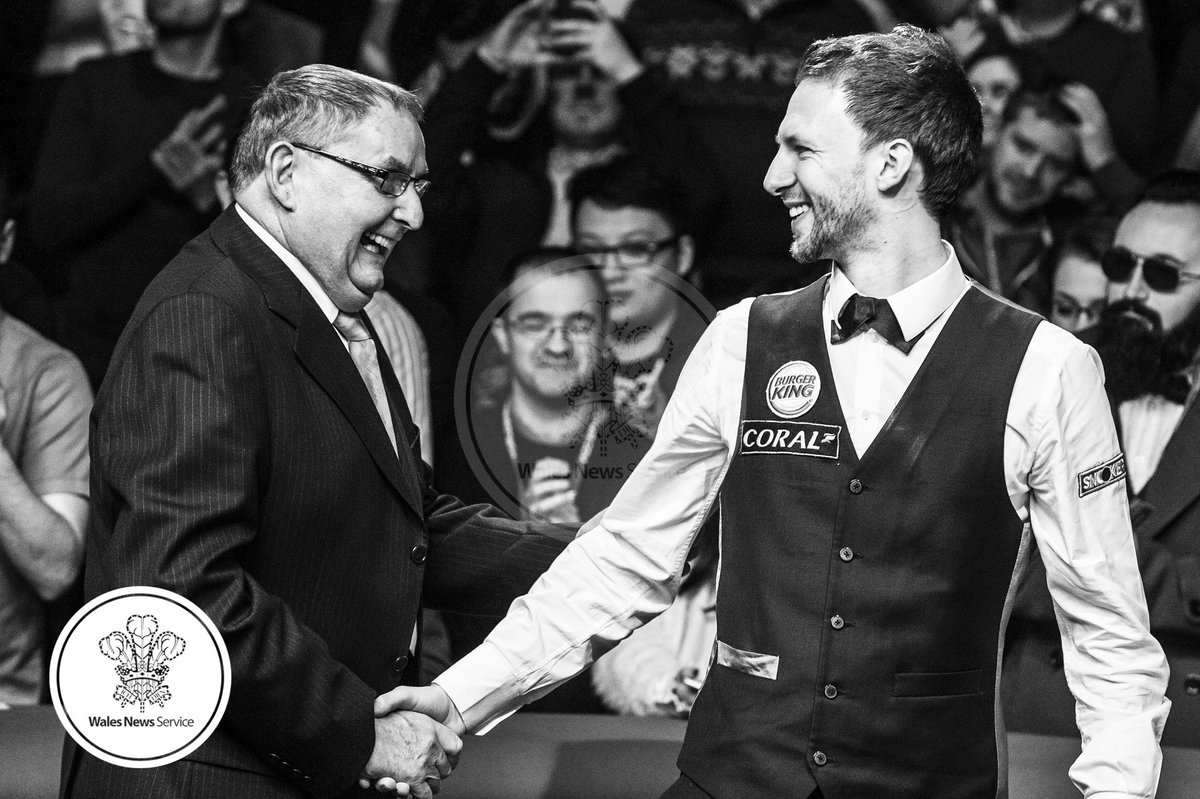 All detailed results are on Cuetracker as usual.